EDB will be releasing its new version of EDB Postgres Advanced Server, v14. It will incorporate all the new features, functions, and enhancements that came with PostgreSQL 14. In addition, a significant number of other improvements are being added for the benefit of customers of EDB Postgres Advanced Server.
The enhancements coming in Advanced Server 14 can be classified in different ways. In this paper, we chose to highlight three kinds of enhancements and provide deeper insight in these categories. The categories are:
Advanced Server enhancements
Advanced Server enhancements for full support of EDB Postgres Distributed
Postgres 14 enhancements
Relevant Blogs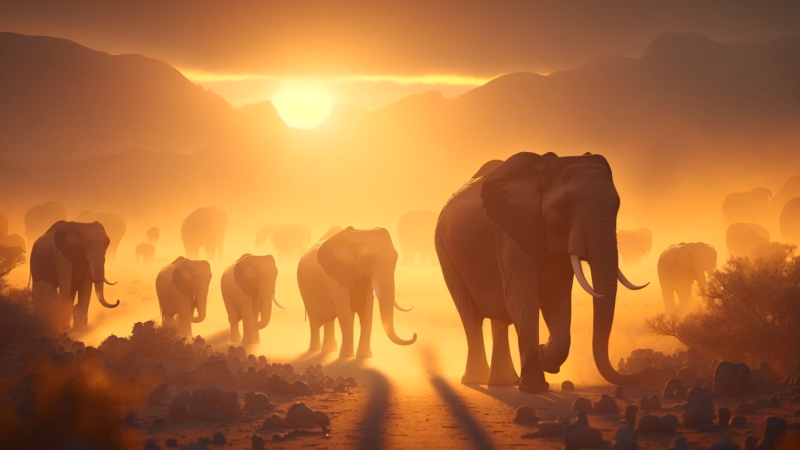 Increased throughput and reduced latency, faster problem identification and resolution, flexible architectures and more control over replication are just a few of the enhancements with EDB Postgres Distributed 5. In...
Next up in our Integrating PostgreSQL blog series, we'll further explore PostgreSQL integration to help enterprises do more and go faster.  This blog post will highlight the next area of...
Increasingly organizations are turning to the use of PostgreSQL for their database needs. As my colleague, Simon Riggs here at EDB says, "PostgreSQL's speed, security and robustness make it suitable...
More Blogs
Exciting news: EDB now has training available for version 13 of PostgreSQL and EDB Postgres Advanced Server, the most recent version of Postgres!  Courses and certifications are offered in...
  This blog post discusses the storage and RAID options that can be used with PostgreSQL and EDB Postgres Advanced Server (EPAS). In this post, we'll discuss the following...
  PostgreSQL and EDB Postgres Advanced Server (EPAS) are incredibly flexible database servers that offer an almost infinite variety of options for deployment. This can be daunting for those that...