There's no way to sugar-coat it: unplanned downtime can mean serious business problems. In the modern business landscape, your database management system (DBMS) is the cornerstone, heart and north star of your IT stack. If it goes, everything goes with it.
Because of this, database administrators (DBAs) are more essential than ever. They provide organizations with vital insight into the functionality and status of their DBMS, address problems when they arise and anticipate potential challenges so you can dodge unnecessary disruptions to your mission-critical applications.
But for those who use Postgres, DBAs are an increasingly rare—and expensive—resource. This is understandably frustrating for businesses who want to take full advantage of Postgres—the most transformative open source technology since Linux.
Database administration isn't a one-size-fits-all undertaking, nor is it one suited to half-measures. You need DBAs who know Postgres inside and out, who can efficiently perform required maintenance, proactively provide comprehensive insights, and address issues quickly and effectively 24 hours a day, 7 days a week.
That's where remote database administration services come in!
Expert Postgres DBAs are critical—but can be hard to find
If you're running a Postgres database without the proactive support provided by a Postgres certified DBA, you're taking major unnecessary risks that could result in the loss of revenue, productivity and damage to your reputation. You can't rely solely on DBAs who aren't Postgres experts, because while they may be in-house, they're less likely to be able to respond to Postgres-specific challenges effectively or efficiently. Postgres is a feature rich database with important differences from other DBMS systems, so you need a certified specialist.
This makes it all the more stressful when the supply of expert Postgres DBAs doesn't meet the demand for their services.
To be clear, there are DBAs who are transitioning away from specializing in Oracle and other legacy databases to focus on Postgres, but it takes time to learn all the technical details and operational characteristics of a new database. So, the number will grow in the future, but you need operational Postgres expertise now!
This leads to another hurdle when it comes to acquiring Postgres DBA support—because there are so few Postgres expert DBAs, if you can find one, you'll be paying quite a bit. Now, for some organizations that might not be an issue, but for many businesses, budgets are not very accommodating.
You might already have qualified Postgres DBAs, but need 24x7x365 coverage. Is that in your budget? Maybe you're in the enviable position of having 24x7 expert Postgres DBA coverage for your operations. Does your remaining time and budget allow your DBA to undertake strategic initiatives? How do you tear your DBAs away from needed database housekeeping and problem resolution to work on cool new development projects which can move the needle for your business? What's your best option for achieving all of these critical requirements without overspending?
Remote DBAs provide extremely cost effective Postgres expertise
If you can't find or afford Postgres DBAs, the best and most budget friendly answer comes in the form of EDB Remote DBA services (RDBA).
RDBA represents the best of all worlds—and some even prefer it to having a traditional DBA. With staff augmentation from EDB's Remote DBA service, you receive 24/7 operations tailored specifically to your Postgres estate from those who have received professional Postgres certification, along with 10+ years of Postgres experience.
Remote DBA Services for Postgres provides:
24x7x365 monitoring and expert operational support: Whether it's CPU usage, memory, connections, replication and bloat, we're hyper-vigilant, fixing issues sometimes before they become problems.
Ultra-responsiveness: Our response times are as fast as 15 minutes for most issues.
Proactive management for routine tasks: This includes backups, upgrades, security patches and database optimization.
Immediate coverage and scaling: Address DBA staffing needs in the cloud, on-premises and for hybrid environments.
A named primary Remote DBA: You deserve a Remote DBA who is intimately familiar with your environment, systems and becomes part of your team.
RDBA services come at a fraction of the cost of a Postgres DBA. Without breaking the bank, you not only get expert coverage, but can also reallocate your current resources to important development projects which you didn't have time for earlier.
Availability and affordability don't need to be barriers to best-in-breed DBA services
You need a database you can always rely on, that's always available and performing. In order to achieve that, however, you need to invest in proactive administration from Postgres experts who are consistently available whenever needed. Without that 24x7 expertise, you risk encountering DBMS issues that pile up and affect your ability to achieve your goals and maintain your operations.
That's why Remote DBA services are so effective—especially now, when Postgres DBAs are hard to come by. Rather than leave the fate of your database (and your enterprise) up to chance, RDBAs provide the foundational management experience you need to grow and innovate.
Don't let availability or affordability stop you from the perfect DBA strategy for your enterprise. Instead, make the most of your Postgres with EDB Remote DBA services.
Learn more about EDB RDBA Services here!
Dan Ashton serves as Senior Director of Product Marketing at EDB.
Relevant Blogs
EDB is one of the major contributors to Postgres, and we are dedicated to enabling our customers maximize their Postgres database environments by leveraging both EDB commercial and open source...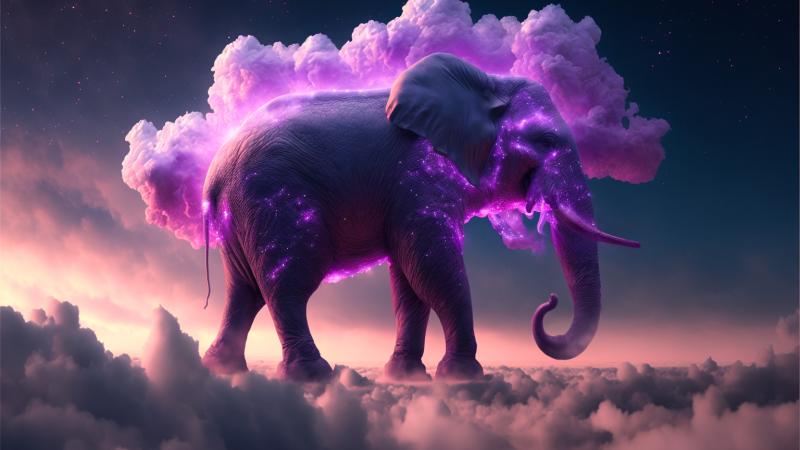 There's a lot to consider when making decisions around hosting and managing your PostgreSQL instances. The life of a database administrator is complex, and day-to-day operations are always subject to...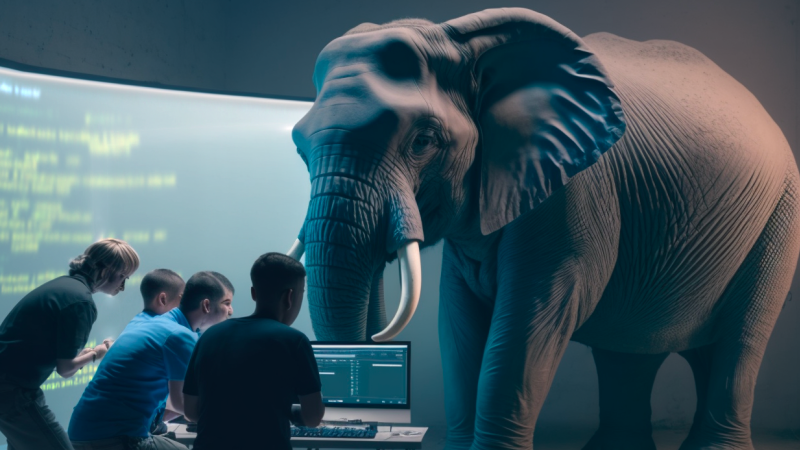 Postgres is the database of the future. In recent years it's skyrocketed in popularity across industries and established itself as the go-to database for innovators. It's considered the most loved...
More Blogs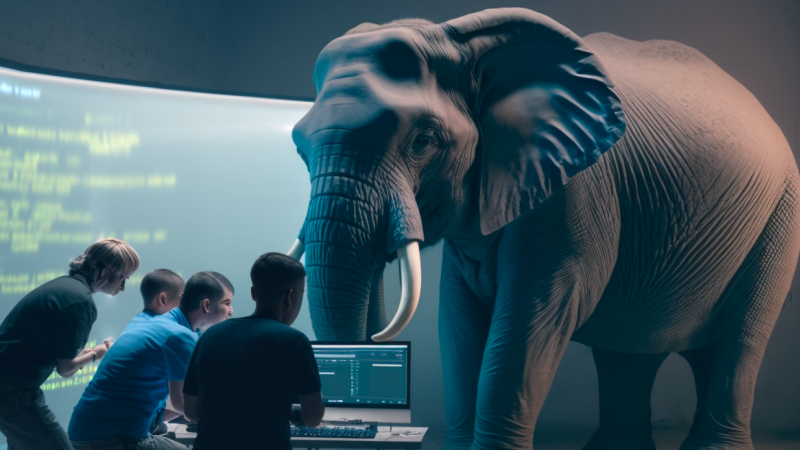 For businesses looking to leverage the full potential of Postgres database, there are few roles as important as database administrators (DBAs).  DBAs provide vital management and monitoring for your organization's...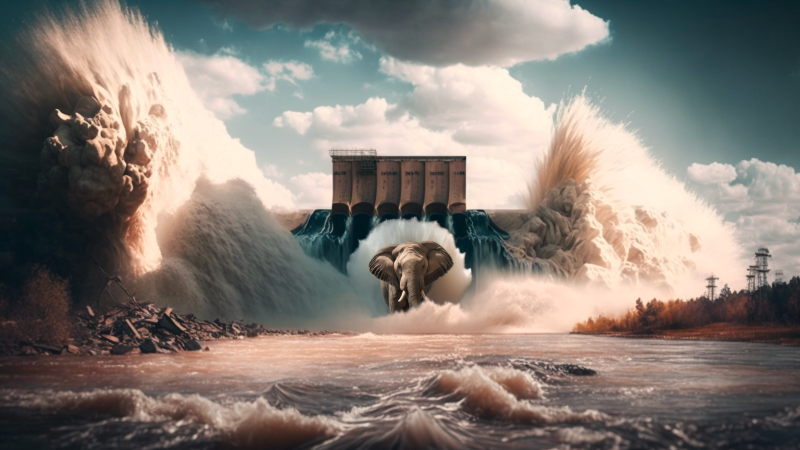 Postgres has established itself as the database for modern businesses—the most well-loved and advanced open source database on the market. But even the best databases experience issues. Business-critical systems need...
EDB is pleased to announce that EDB BigAnimal, our fully managed database-as-a-service offering, is now certified by the PCI Security Standards Council (PCI SSC).  As a cloud database...