EDB is now Nutanix Ready for use with Nutanix AHV. This validation enables EDB customers to deploy and manage EDB Postgres Advanced Server (EPAS), EDB Failover Manager (EFM), Postgres Enterprise Manager (PEM), and Backup and Recovery Manager (Barman) on Nutanix Acropolis Hypervisor (AHV), Nutanix's native hypervisor.
The power of the integration
Nutanix AHV offers the ability to deploy and manage enterprise applications across numerous types of clouds. It provides powerful virtualization capabilities such as core VM operations, live migration, VM high availability, and virtual network management. EDB customers can take advantage of Nutanix AHV's wide range of supported platforms, enterprise-grade performance, management capabilities, and Nutanix's distributed storage platform through this validation.
Nutanix AHV exemplifies the value of Hyper-Converged Infrastructure (HCI) by bringing native virtualization, networking, infrastructure, and operations management all together within a singular interface—Nutanix Prism.
This integration is fully detailed and available on our landing page for Nutanix and on our Docs homepage, where we've set up an implementation guide for Nutanix AHV. You can also find more information about the validation on the Nutanix partner site.
Relevant Blogs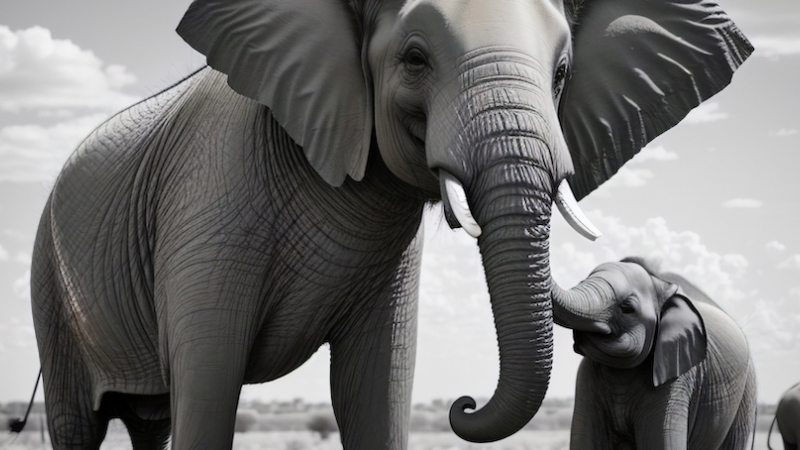 A new era for Postgres in Kubernetes has just begun. Version 1.21 of CloudNativePG introduces declarative support for Kubernetes' standard API for Volume Snapshots, enabling, among others, incremental and differential...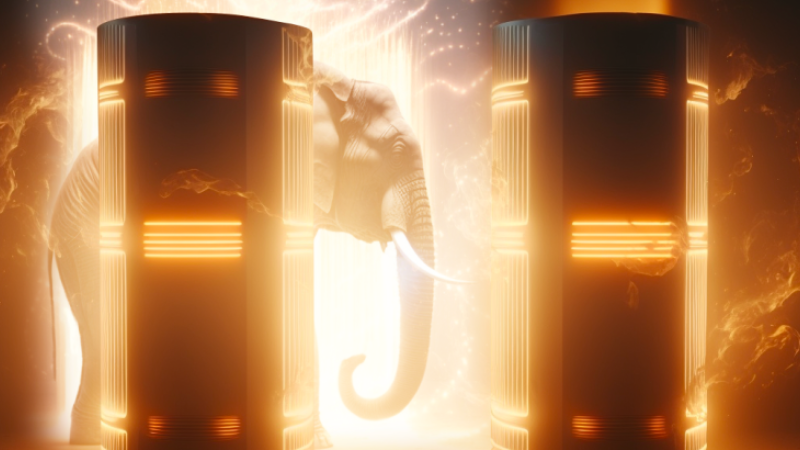 This tutorial is designed to guide you through how to setup a Barman backup to Azure Blob Storage for a PostgreSQL instance and store it in the cloud, using barman-cloud-backup...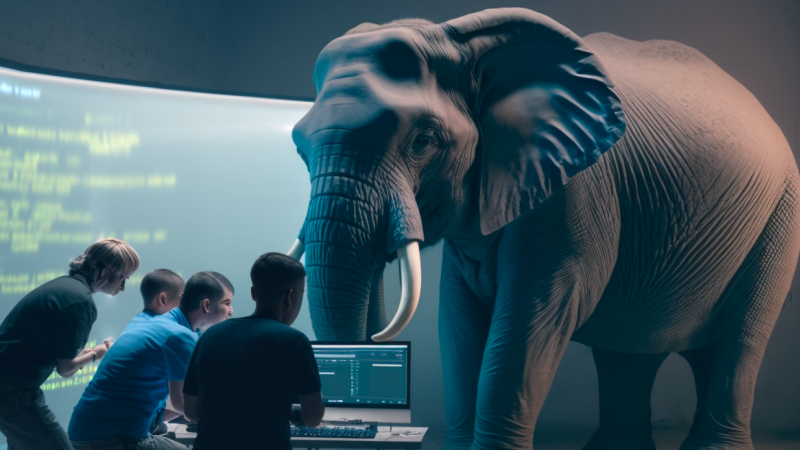 For businesses looking to leverage the full potential of Postgres database, there are few roles as important as database administrators (DBAs).  DBAs provide vital management and monitoring for your organization's...
More Blogs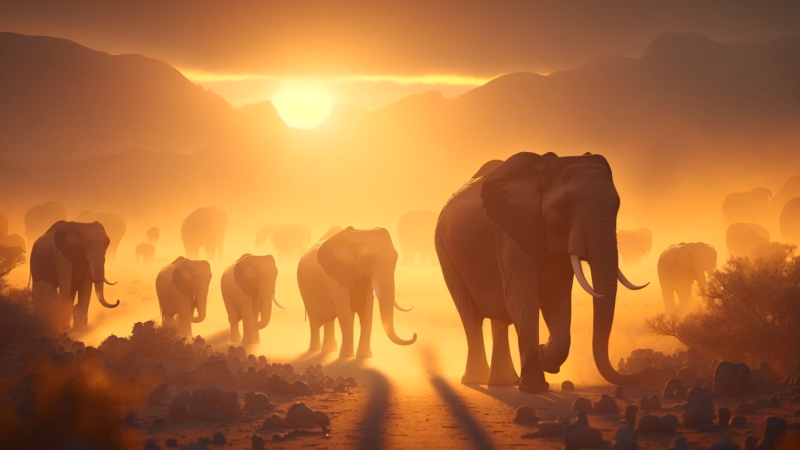 Increased throughput and reduced latency, faster problem identification and resolution, flexible architectures and more control over replication are just a few of the enhancements with EDB Postgres Distributed 5. In...
BigAnimal is EDB's fully-managed Postgres database in the cloud. With BigAnimal, you can enjoy EDB's unmatched Postgres expertise combined with the flexibility and scalability of cloud databases. We're excited to...
We are pleased to announce that EDB and Repostor have partnered together to certify Repostor Data Protector for PostgreSQL (RDP) with EDB Postgres Advanced Server (EPAS), and EDB Postgres Extended...