EDB BigAnimal is here to provide you with the flexibility you need to run your applications your way. That's why, on top of supporting three different tiers of high availability and multiple cloud providers, we've also launched support for faraway replicas. Faraway replicas are read-only replicas of EDB BigAnimal clusters that you can provision in any supported region. Faraway replicas provide you with more options in two primary areas:
Disaster recovery: You can promote a faraway replica to become its own EDB BigAnimal cluster capable of handling writes. Even if there is a regional failure that takes your entire source cluster offline, you'll still be able to promote replicas and meet your business continuity needs.
Ready query offloading: Using faraway replicas for read traffic can lighten the workload on the source cluster. You can provision faraway replicas in the same regions as where your read traffic comes from to improve query performance.
In the spirit of flexibility, our faraway replicas also give you options you might not find anywhere else:
Your choice of instance type and size
Your choice of storage volume and properties
No limit the number of replicas you can create
To learn more about faraway replicas in EDB BigAnimal, see our docs.
Relevant Blogs
In announcing our latest EDB BigAnimal release today, EDB brings best-in-class high availability to Postgres databases running on any cloud. With this release, enterprises can successfully deploy geo-distributed architectures for...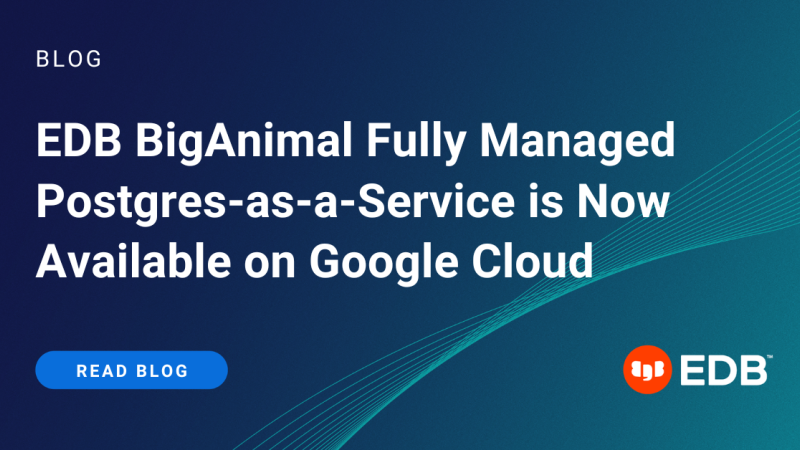 EDB has heard one frequent customer request loud and clear: there is a high premium placed on alignment with multi-cloud strategies, and that applies to both independent software vendors looking...
EDB is one of the major contributors to Postgres, and we are dedicated to enabling our customers maximize their Postgres database environments by leveraging both EDB commercial and open source...
More Blogs
EDB has been in the Postgres game for nearly 20 years, and customer expectations have evolved regarding how we can help migrate their databases to better support their development teams'...
The EDB BigAnimal Postgres-as-a-Service has changed the way you can deploy your Postgres Cloud solution. Whether you use your own cloud account or ours, you'll benefit from a rapidly deployed...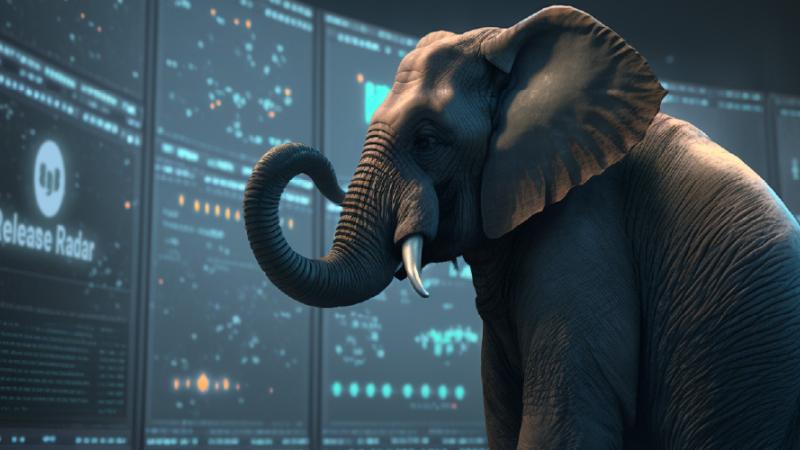 EDB recently added self-service superuser access features to our fully managed BigAnimal Postgres-as-a-Service that enable customers to access expanded controls over their clusters directly from BigAnimal interfaces when using their...