We're excited to announce the creation of a Terraform Provider for EDB BigAnimal to make infrastructure deployment easier.
One of the most popular tools for managing cloud infrastructure, Hashicorp's Terraform, stands out as one of the most requested integrations from our customers.
We've created a Terraform Provider for EDB BigAnimal with a few resources to start; we've also open-sourced the EDB BigAnimal Provider under the MPL 2.0 license so that you can contribute as desired. With this Provider, you can quickly and easily add EDB BigAnimal to your existing Terraform configurations.
Looking to provide feedback? Contact us via Support and let us know what you are interested in!
Relevant Blogs
In announcing our latest EDB BigAnimal release today, EDB brings best-in-class high availability to Postgres databases running on any cloud. With this release, enterprises can successfully deploy geo-distributed architectures for...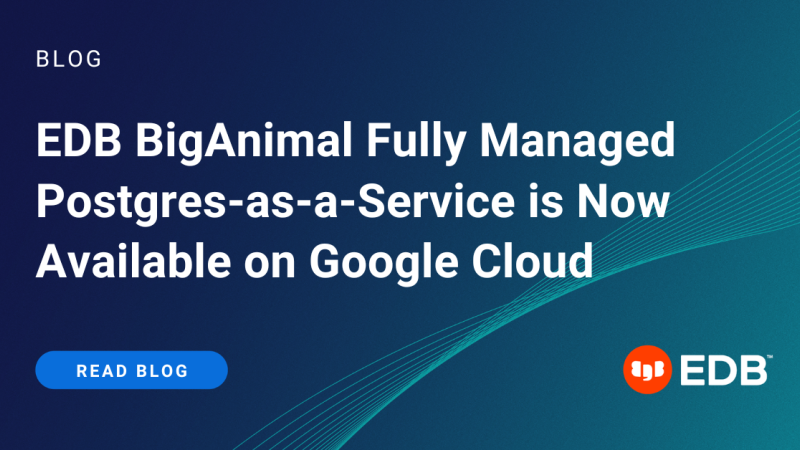 EDB has heard one frequent customer request loud and clear: there is a high premium placed on alignment with multi-cloud strategies, and that applies to both independent software vendors looking...
EDB is one of the major contributors to Postgres, and we are dedicated to enabling our customers maximize their Postgres database environments by leveraging both EDB commercial and open source...
More Blogs
The EDB BigAnimal Postgres-as-a-Service has changed the way you can deploy your Postgres Cloud solution. Whether you use your own cloud account or ours, you'll benefit from a rapidly deployed...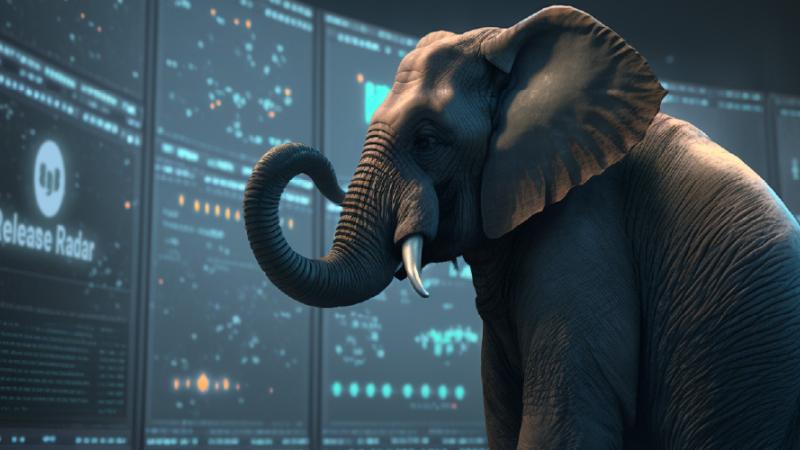 EDB recently added self-service superuser access features to our fully managed BigAnimal Postgres-as-a-Service that enable customers to access expanded controls over their clusters directly from BigAnimal interfaces when using their...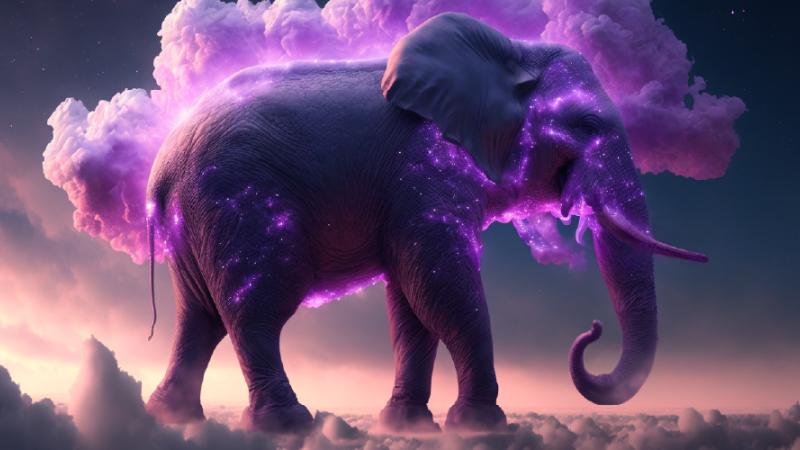 EDB recently integrated PgBouncer, a lightweight connect pooler, with BigAnimal, our fully managed cloud PostgreSQL database as a service. This built-in integration helps developers and DBAs more easily...