On January 24th, EDB General Manager and Vice President, EMEA, Herve Timsit sat down with Eric Bonnevay, CIO of the TSG Group at the French Postgres Users Club in Paris. Over the course of their half hour conversation, Bonnevay discussed what TSG has accomplished with Postgres and EDB solutions.
For those who did not tune in, we're pleased to share some key highlights from the conversation, which showcased the innovative potential of Postgres databases and the exciting achievements of TSG.
Getting to know TSG
As a leader in the mobility energy sector in Europe, the TSG Group has established itself as a beacon of sustainability through innovative solutions. While many previously knew them by the name Tokheim as manufacturers of fuel dispensing technologies and gas service stations, they decided to make a change and expand their focus following the sale of a portion of their business to an American enterprise. According to Bonnevay, that wasn't the only impetus, however.
"We sensed that times were changing and saw the rise of solar and electrical energy in countries like Germany," he explained. "We started to differentiate ourselves on electrical and gas energies as a result. We wanted to have electrical charging at our stations."
Following this decision, they initially experienced a slight dip in company size, going from 5000 to 3500 employees. However, with the acquisition of a number of organizations dedicated to their same goal of a greener future across Europe, they rapidly bounced back, growing to roughly 5400 employees at the time of Herve Timsit and Eric Bonnevay's conversation.
Optimizing mission-critical applications and growing with Postgres
Following this transition in business model, TSG realized they'd need to make another transition. While their dominant application had previously run on Oracle, the service provider's negotiation tactics were becoming a problem. As the price of enterprise licensing rose, Bonnevay recounted, it was now clear that TSG would not be able to afford the optimization and monitoring tools they needed to continue offering the level of service their customers knew them for.
Refusing to risk a decline in the quality of their innovative application, they turned to Postgres.
"We knew we needed availability and capacity that Oracle couldn't offer," Eric Bonnevay said. "But we also wanted compatibility and the natural proximity of Oracle and Postgres made it the obvious choice."
EDB Oracle compatibility delivers a smooth migration and helps TSG expand
Ultimately, it was the question of compatibility that also led TSG to EDB. While they shopped around, examining other possible service providers, none could offer what they thought they needed at the price they needed—until they discovered EDB Postgres Advanced Server (EPAS).
Throughout the conversation, Eric Bonnevay returned to the idea of credibility. It's what has made TSG a highly desired employer, what has helped them retain existing customers and acquire new ones. It was the credibility of Postgres as a database trusted by other leading French companies that helped them make their migration decision and it was the credibility of EDB, demonstrated by a lightning-fast migration that has inspired TSG to continue consulting sessions and explore new technologies to support their satellite databases in countries like Italy as they continue to grow.
TSG sees the future—and is ready to lead it
At one point during his discussion with Herve Timit, Eric Bonnevay joked that TSG was a bit of a follower, taking a cue from other major innovators using Postgres. But we don't think that's the case. From its initial decision to expand their offerings to their unwillingness to accept Oracle restrictions they thought might harm their applications, TSG knows what they need to do to stay on the cutting edge. For businesses like theirs—who are constantly looking to what's next—Postgres is the database of choice.


Watch the full conversation in English or French:


English:
French:
Do you have an EDB Postgres success story you want to share? Get in touch with us via our website or at success-stories@enterprisedb.com
Relevant Blogs
The Public Sector Opportunity According to Wikipedia, public sectors include public goods and governmental services such as the military, law enforcement, infrastructure, public transit, public education, health care, and...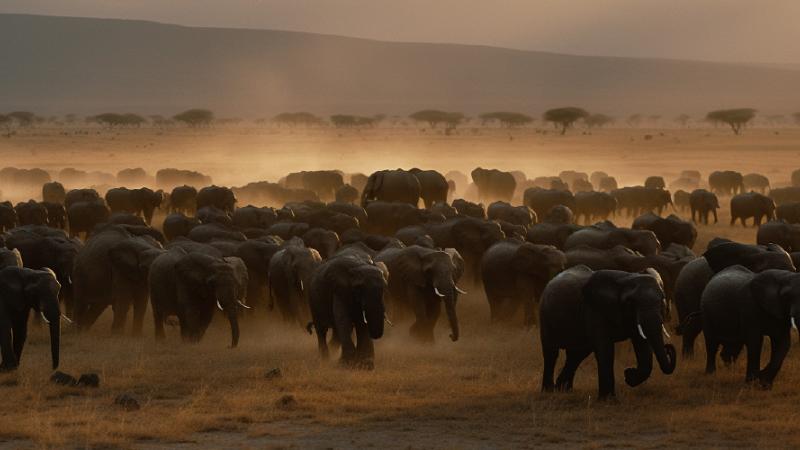 Business transformation, the shift to digital and databases in the cloud are increasing demand for DBMS migrations. These migrations present challenges and traps for the unwary. Data and analytics leaders...
"It's not you; it's me"—we've all heard it at the end of a relationship. It always sounds like a trite excuse. But when it comes to leaving legacy databases behind...
More Blogs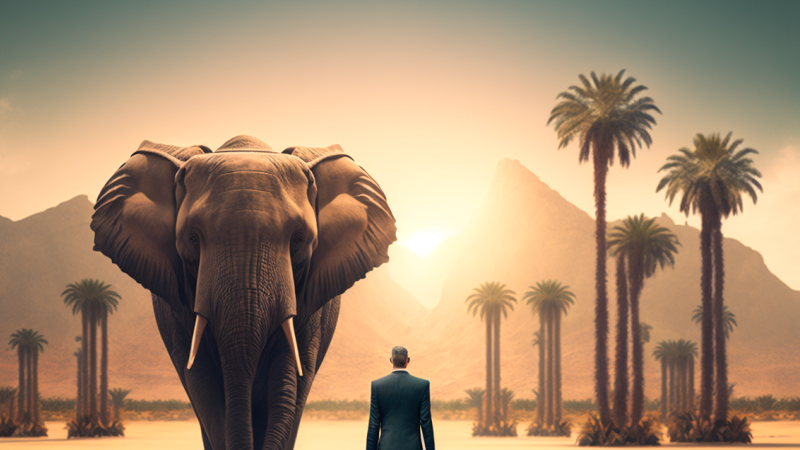 For major financial institutions, the prospect of database migration can be intimidating. After all, when you're managing millions, billions, even trillions of dollars, improperly managed change can pose a risk...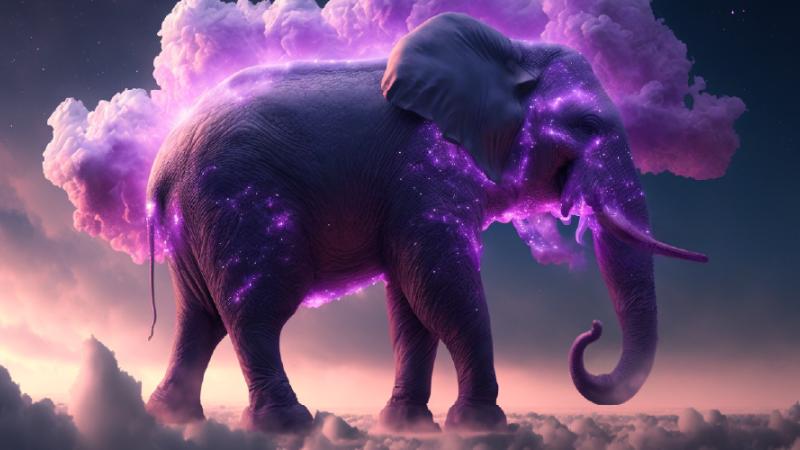 When you're driving a Ferrari, you need a mechanic specializing in high-performance sports cars to make sure it runs right.  It's the same for enterprise database software. An enterprise database...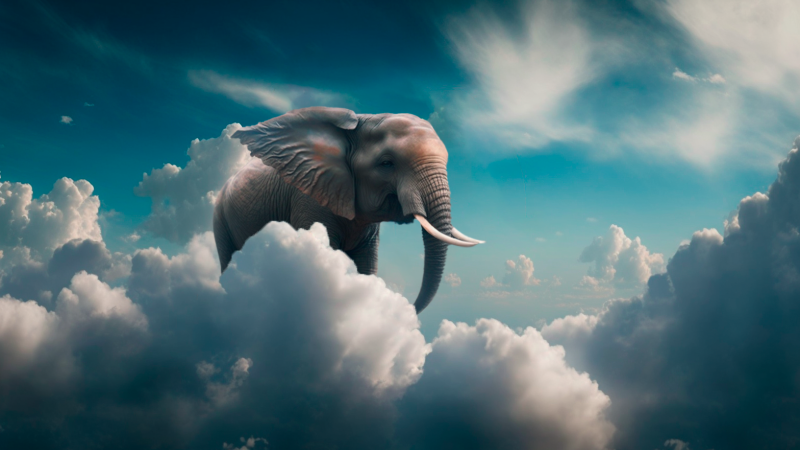 Where are you on your cloud journey? More than likely, you've either heard of the advantages moving to the cloud brings for companies, or are somewhere in the process of...