Upgrading Postgres shouldn't cripple you with prolonged downtime—even if you're upgrading from several releases back. Technical support and professional services for Postgres are invaluable resources when planning for an upgrade to ensure a successful transition to the new release.  Depending on how your database estate is designed, you can do so with minimal downtime—potentially zero downtime if you're leveraging EDB Postgres Distributed.  Expert support and professional services can provide the skills and assistance needed whether your Postgres deployment is on-premise or self-managed in the Cloud. 
EDB's Postgres technical support helps customers during an upgrade in several ways.
Expertise:

Postgres support teams have knowledge and experience upgrading Postgres databases and their ecosystems. They provide guidance on best practices, awareness on potential issues and solutions to ensure a smooth and successful upgrade—it's not always as simple as

pg_upgrade

or a dump and restore. Expert support can provide advice on what options are available. This expertise requires a minimum of 10 years experience with Postgres upgrades and support to provide the needed skill set. 

Troubleshooting:

During an upgrade, it's common to see problems—some small, some showstoppers—which require troubleshooting. A skilled Postgres support team will help identify and resolve these issues quickly, reducing downtime and minimizing the impact on your organization. Since upgrades are typically conducted over a weekend or holiday, you need support that is 24x7x365 with fast response and remedy times.  

Updates and patches:

Technical support services should make sure you have access to the latest updates and patches for the database, ensuring that the upgraded system is secure and up to date.
EDB Professional Services provides expert "hands-on" resources including:
Planning:

Professional services can help not only plan and prepare for the upgrade, they can even take the wheel and drive; by assessing your current system and your needs, the team can easily identify potential issues that may arise during the upgrade. They can help develop a detailed plan that outlines the upgrade process, including timelines, resource requirements, and potential risks. This is particularly helpful if you've never upgraded before, or have an upgrade from an old release. 

Configuration:

Professional services can assist with configuring the new Postgres release to ensure it is optimized for the organization's specific requirements. This includes setting up database parameters, storage, and memory settings to ensure the database runs efficiently and effectively.

Testing:

Professional services can perform thorough testing of the new release to ensure that it is fully functional and meets the organization's requirements. They can test the database in a non-production environment, identify issues, and ensure that the database works seamlessly with related applications and systems.

Migration:

If the upgrade involves migrating data from an older system to a newer one, Professional services can provide assistance with data migration, ensuring that data is transferred accurately and efficiently.

Optimization:

Professional services can also optimize the performance of the new database by analyzing and tuning the database and making any necessary adjustments to improve performance.
Additional support to be considered around upgrades is EDB's Remote DBA. An "Always On" team, Remote DBA can augment your staff with 10+ years of experience in Postgres and can manage the entire upgrade process from top to bottom as well as fully maintain and monitor your Postgres database 24x7.
EDB Postgres technical support and Professional Services provide a clear, worry-free, upgrade path, so that when you cut over to the new release, it's quick, painless and with minimal to zero downtime. In the end technical support and professional services can save you time, immense frustration and avoid a potential upgrade disaster. 
Relevant Blogs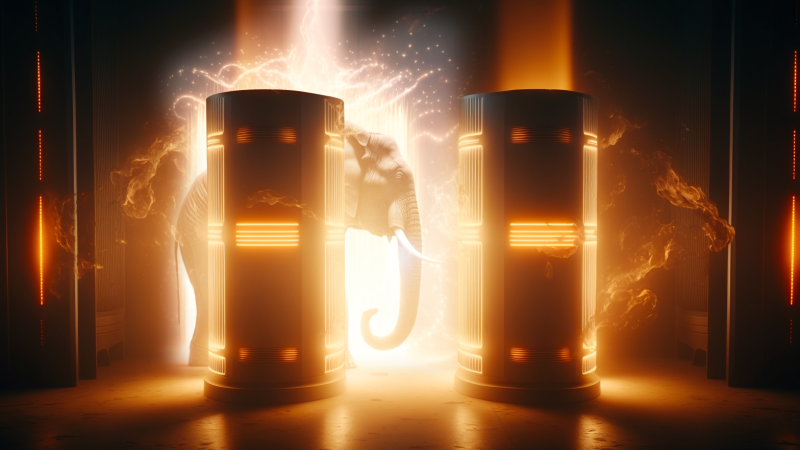 In a past examination of the topic, we strove to define high availability in context with Postgres. The advent of EDB Postgres Distributed (PGD) has changed the picture somewhat...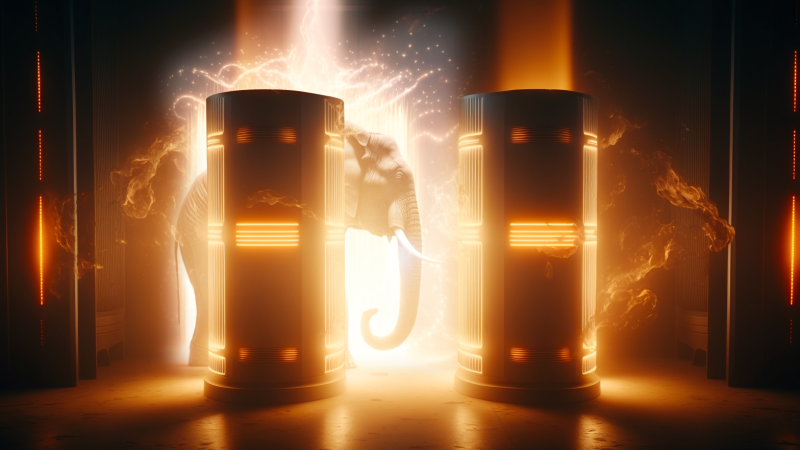 In one of my previous blog posts - What Does "Database High Availability" Really Mean, I discussed the importance of high availability in maintaining business continuity and minimizing downtime...
Using multiple-node EDB Postgres Distributed (PGD) is an easy lift to ensure you minimize downtime and keep data close to your users, especially for critical databases running on Postgres where...
More Blogs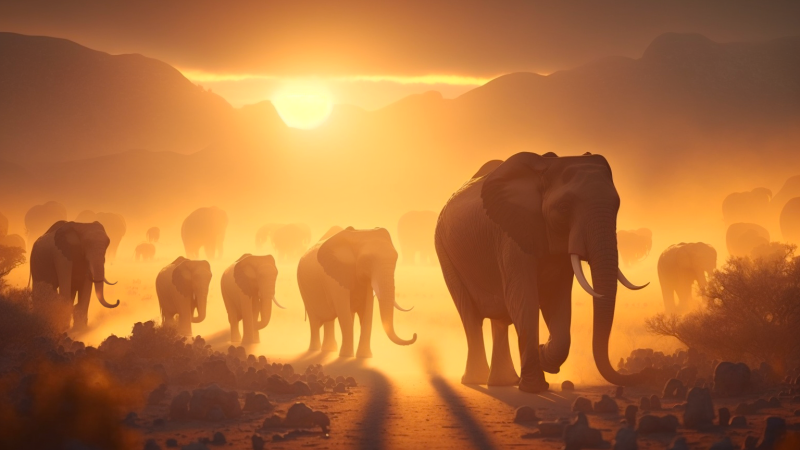 By the time this blog gets published, the fifth version of EDB Postgres Distributed (PGD) will have been released. PGD 5.0 introduces a set of features which allow the already...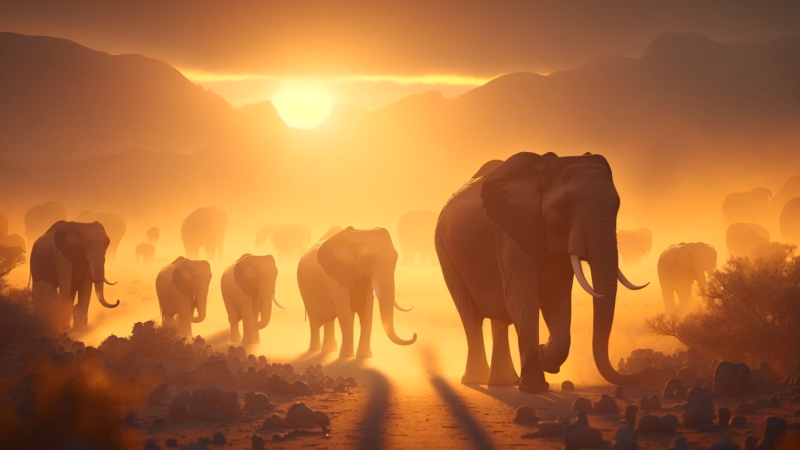 Increased throughput and reduced latency, faster problem identification and resolution, flexible architectures and more control over replication are just a few of the enhancements with EDB Postgres Distributed 5. In...
At EDB, we often work with Postgres users to help them take their software and services to greater levels of availability—and ultimately to be "Always On." This entails leveraging their...